Welcome To Heauxlistic Therapy
Hi Mermaids! My name is Marley. I have been a virtual sex worker since 2017. I teach women the art of sex work, and I help women to understand the shadow side of men. I specialize in empowering women to achieve financial success from the comfort of their own home. A key aspect of my teachings is helping women to value themselves and prioritize their own needs. This includes learning how to assertively communicate their boundaries and expectations in relationships with men. Women come to me when they are unsure about vetting men and/or want to explore ways to increase their income.
In my private courses I address the reality of male dominance and patriarchy in society and teach strategies for navigating these systems while prioritizing self-care. If you're ready to make real progress in your personal and financial life, and put yourself first, I welcome you to join my courses and subscribe to my youtube channel.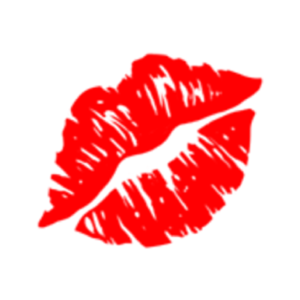 Life, love, and mental health for women only