A woman should never stress over money. Pussy is power. Tap in.
I truly feel that women deserve to have financial independence and wealth. Financial independence allows us the freedom to make our own choices and decisions, and to have the resources we need to take care of ourselves. Real money can provide us with security and stability, and can also be a source of empowerment and fulfillment.
Unfortunately, many women struggle to achieve financial independence and wealth due to a variety of factors, including the gender pay gap, discrimination and barriers to advancement, and the demands of caring for others. However, it is possible for women to take control of their financial lives and to build the wealth they deserve.
If you are a woman seeking financial independence, my courses can help you. I will teach you the skills and strategies you need to increase your finances effectively and to create long-term financial security.
My course is designed specifically for women, and is taught by myself & other experienced professionals who understand the unique challenges faced by women in the financial world. I will provide you with the knowledge and support you need to take control of your financial future and to build the wealth you desire.
If you are ready to take the first step towards a better life, I invite you to join my courses. Together, we can create the financial future you deserve.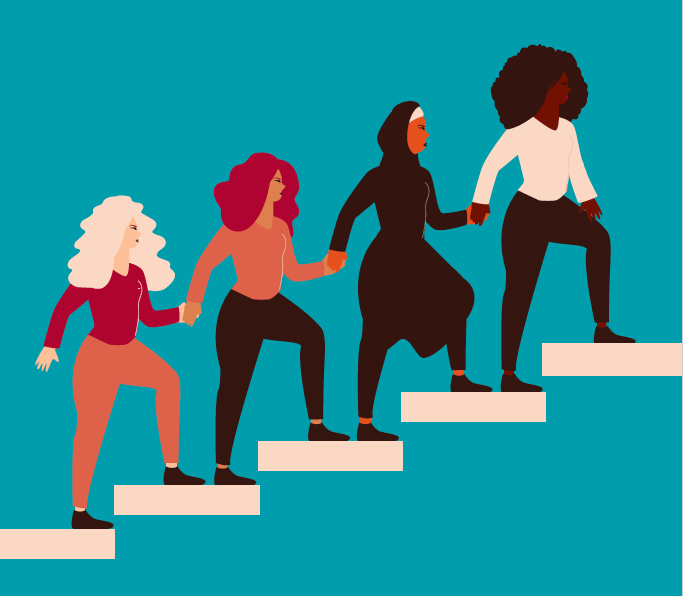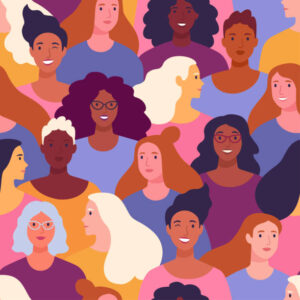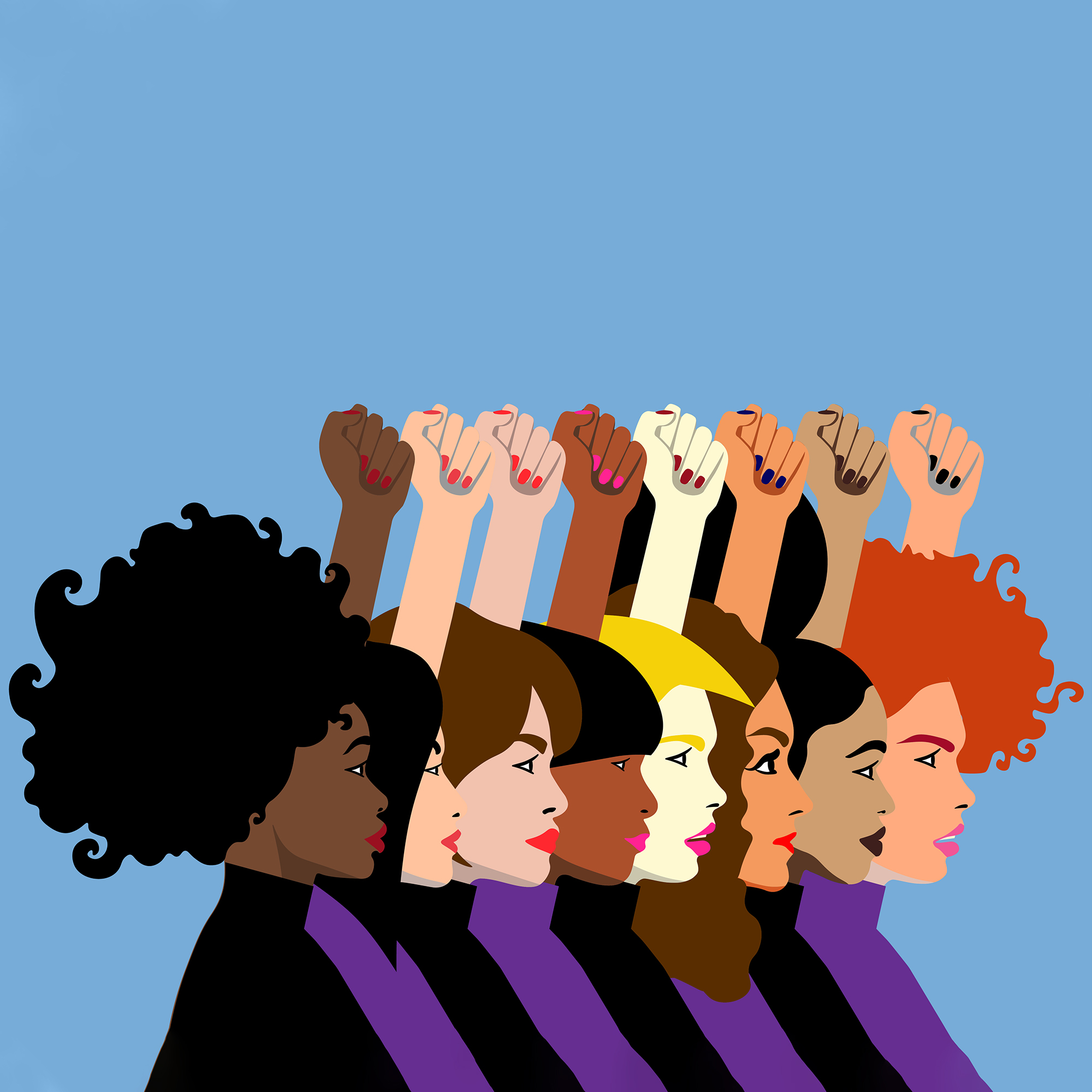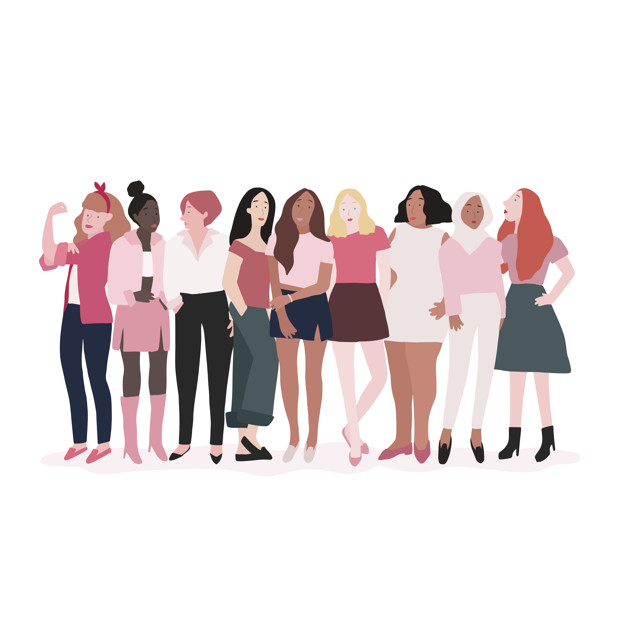 Become Financially Independent with my Adult Entertainment Course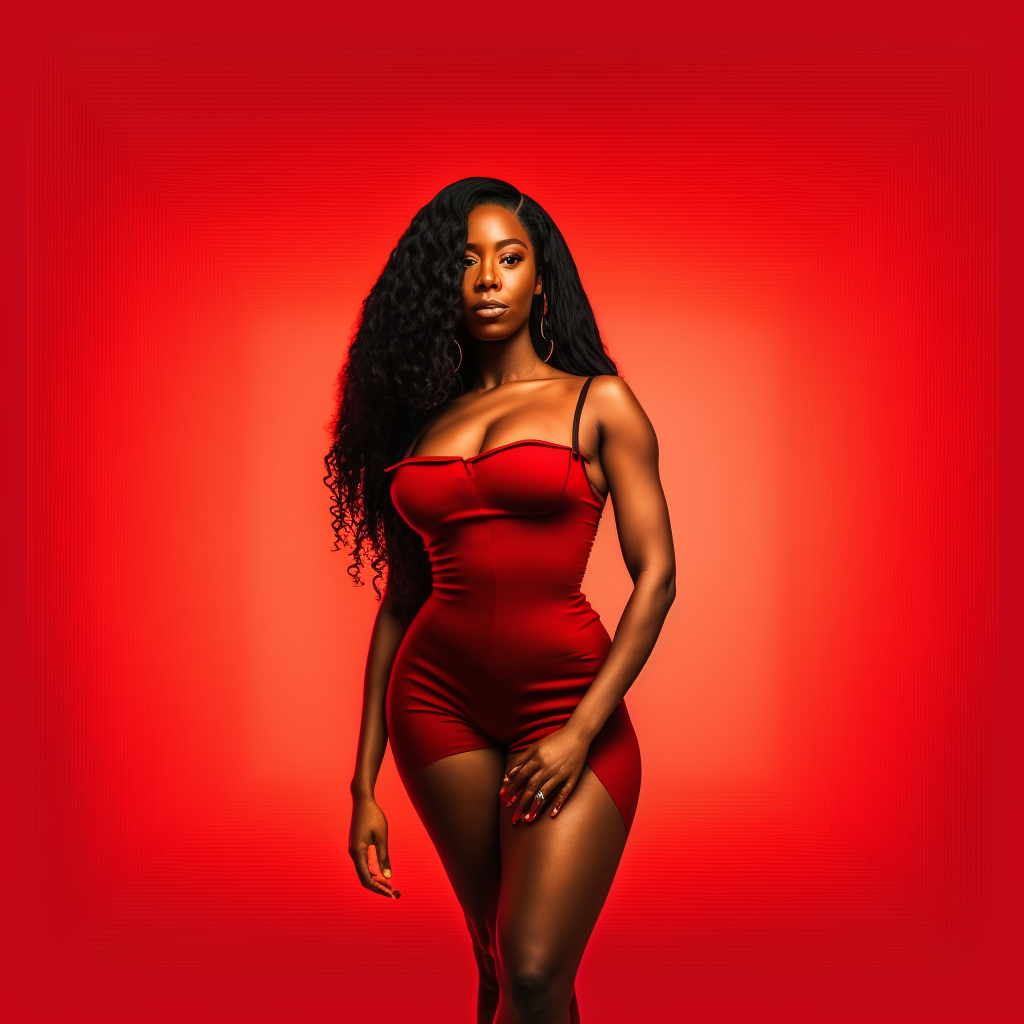 Heauxlistic Therapy is about financial freedom & self-care.
I understand that financial stability is crucial for women to have the ability to make their own choices and decisions, and to take care of themselves. For many years I have encouraged women to practice hypergamy because males should never have access to a woman unless he is providing and protecting. But I also encourage having your own money. Earning real money and saving most of it. I teach women about passive income and making smart money decisions. My mercury is in Capricorn. Mercury determines how you think, talk, and process information. It also indicates how you learn. It's in my second house, meaning I am curious about & inclined to analyze what is valuable to me, the resources (talents, money, self-worth) I have, & the resources I want. 
My Venus is in Capricorn also. Venus determines how & what you love. Can you understand now why hypergamy is so important to me? It's in my second house, meaning that for me, love is often expressed in money and material possessions. How do you love a partner who is empty-handed? Serious question. I can go on & on about this. But just know that my Jupiter & Neptune are also in Capricorn. I understand, respect and love money. If you are a woman, you should too. UNAPOLOGETICALLY! It's available to you. Let's grab it.
Over the years, I have helped numerous women to discover multiple streams of income. Through my easy to follow courses and support programs, we have provided women with the skills, knowledge, and resources they need to expand their finances effectively. I started teaching in 2018 & I watched so many women level up because of my coaching. I'm proudd of the work that I do & I plan to keep doing this for many years. I hope to see you in one of my live discussions. Email me to get started. The life that you deserve is waiting for you!
Join my monthly course for access to our live discussions
Heauxlistic Therapy is dedicated to educating and helping women find inspirational ideas & get better perspective about almost all adult topics, usually in the form of live powerful discussions.
Get more info on the monthly subscription course here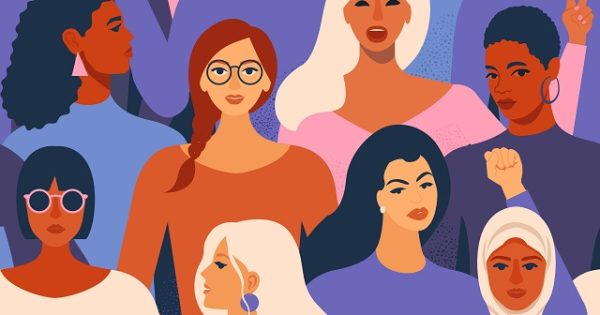 Subscribe to my newsletter to get the latest news & updates. this email list is for women only.