TYLER PERRY SAYS THAT HIGH EARNING BLACK WOMEN SHOULD DATE POOR MEN WHO CAN ONLY PAY THE LIGHT BILL.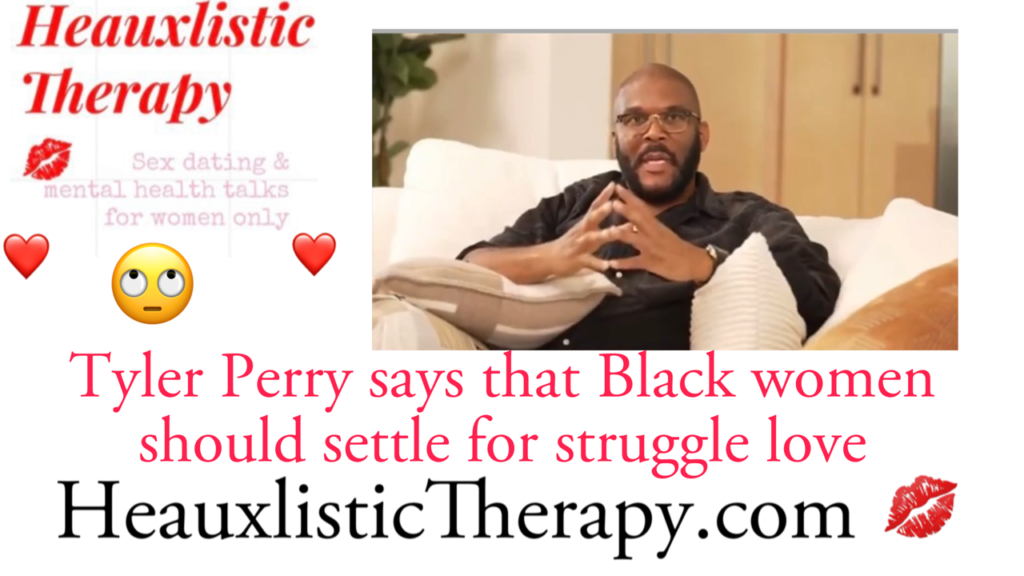 On "Keep It Positive, Sweetie", Tyler Perry recently gave his opinion on how couples should divide expenses. The actor and director opened the discussion by stating that Black women make more money than Black men do. He continued by saying that, in his opinion, it shouldn't be an issue if a man makes less money than his partner as long as he treats her well and makes a contribution. I can't really wrap my head around this because IN MY OPINION, treating a woman well includes protecting & providing. I also know that men feel emasculated when they make less money than their wives & they ALWAYS lash out in destructive ways. I constantly give the example of Wendy Williams, Mary J Blige & Adele. Are we really still having this conversation after seeing what happened to Sherry Shepherd? Tyler. This is just irresponsible. Soooo many lonely sad black women follow you and this is what you encourage? Struggle love?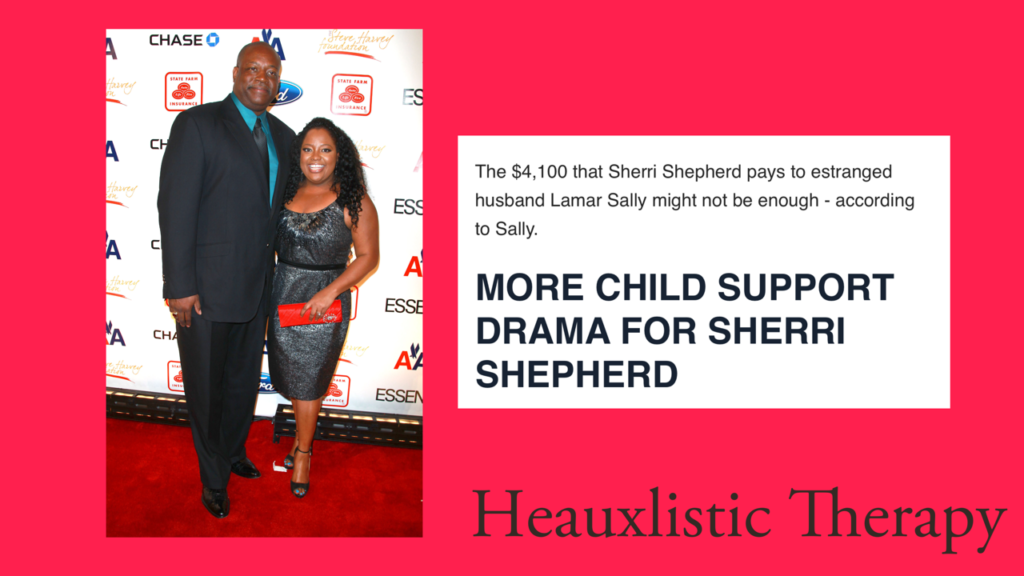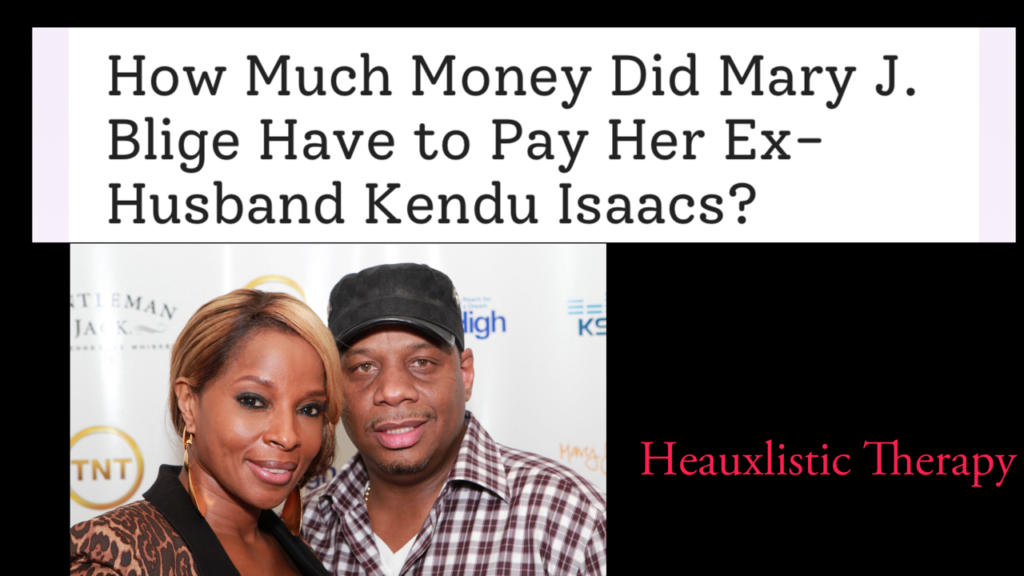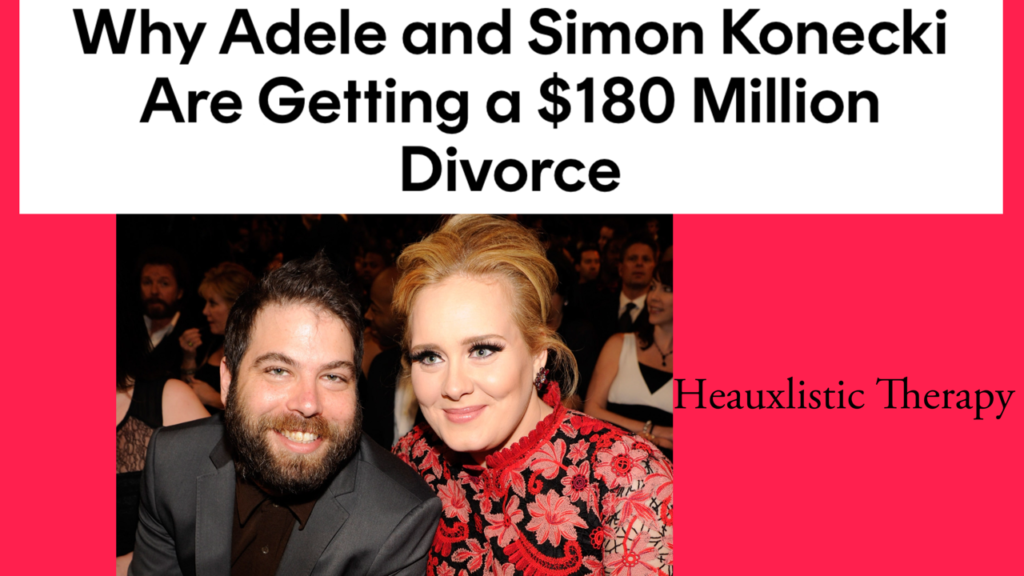 When high earning men encourage women to date down, you have to understand that these men are simply staying on code. They have access to the women that they want and they are making sure that the poor men can eat too. Men look out for men always. Let's dissect the advise that Mr. Tyler gave: "A lot of women, especially Black women, and I might get in trouble for saying this but I will," 😒 "In our society right now, Black women are making a lot more money, for the most part, than Black men." Perry continued, "If you can find love, if that man works at whatever job and is a good man, and is good to you, and honors you, and honors the house, and honors his wife, and does what he can… because his gift might not be your gift, that is okay. That's not somebody that's beneath you. That's somebody who came to love you at your worth." I almost threw my phone when he said that. But it gets worse sis. He continued. "As long as he's secure in himself to know that 'yeah, she makes most of the money, all I can pay is the light bill.' As long as she's comfortable enough to say 'I'm gonna cover the mortgage and all the other stuff,'" he went on. "That is fine" He explained that Money doesn't matter when it comes to a person's capacity to love and support their relationship.
CHIIIIILE I CANNOT! A man can earn a decent amount of money without having a damn gift. If you don't have any special talent you need to use your big manly body to do LABOR. Pull your weight. So many women have been silly about men and end up in struggle love because they feel butterflies and desperately want to be married. It never ever works out in the end. Women better learn from B. Smith. If you don't know her story, I suggest you do a little digging. She is deceased now but she was completely humiliated during her last days.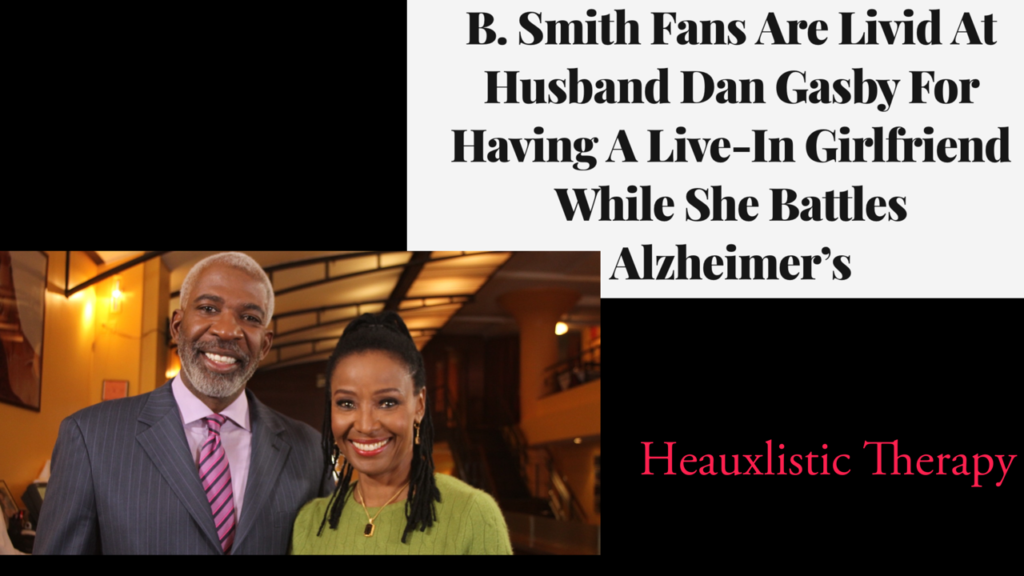 I hope that you ladies are choosing wisely because as soon as you start thinking with your heart, you always pay the price. LITERALLY. Marriage is a business. It is not a Disney fairytale & MEN know this already. Grow up before you end up in a terrible situation. If black men are not earning enough money to support a family then it is clearly time to start looking at other races of men. Period. I said what the fuck I said & this is just basic common sense. Be blessed Mermaids. Leave a comment & we will chat again soon 🧜🏿‍♀️❤️